NSCSW Candidacy
Mentorship Program
Ensuring that newly registered social workers have the skills, competence, and good character to practice social work in Nova Scotia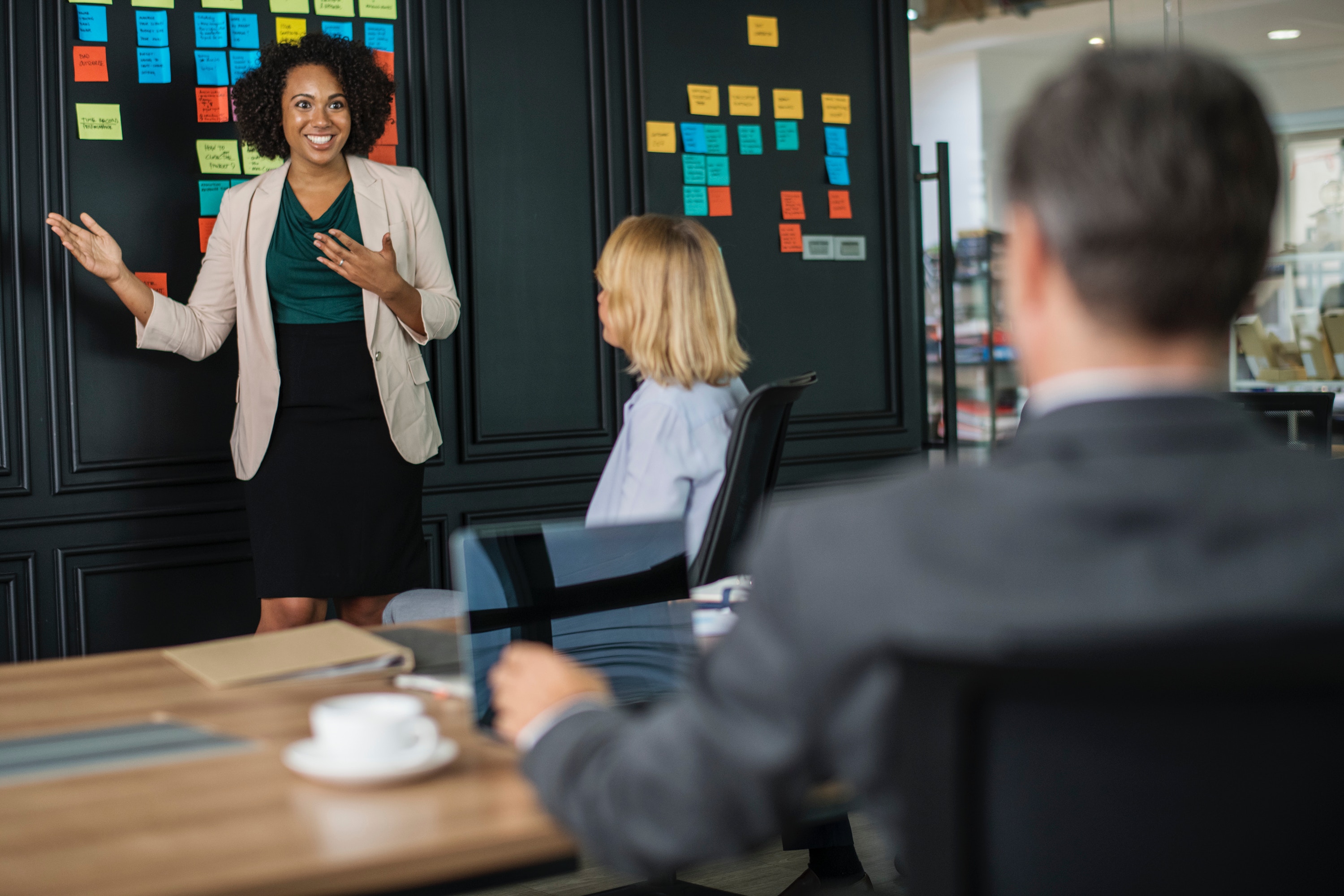 ABOUT US
---
We provide graduates of accredited schools of social work with a strategic, supportive, and educational professional development experience.

Objectives of the Social Work Candidacy Mentorship Program
The profession of social work in Nova Scotia is guided by two key documents:
After completing the social work Candidacy Mentorship Program a candidate will:
Demonstrate an understanding and application of each of the above documents. Integrate the content and spirit of both documents into their day to day social work practice/theory.

---
Linking Candidates
And Mentors
---

---
Integrating
Knowledge
---

---
2500 Hours
Practice Experience
---

---
Refining Unique
Practice Framework
---
Nova Scotia College of
Social Workers
The Nova Scotia College of Social Workers exists to serve and protect Nova Scotians by effectively regulating the profession of social work. We work in solidarity with Nova Scotians to advocate for policies that improve social conditions, challenge injustice and value diversity.
The Candidacy Mentorship Program is designed to ensure that new graduates have the skills, competence, and good character to practice social work in Nova Scotia.
To help support candidates and mentors, in reaching the above objectives, additional resources have been created. To access these resources,
click here