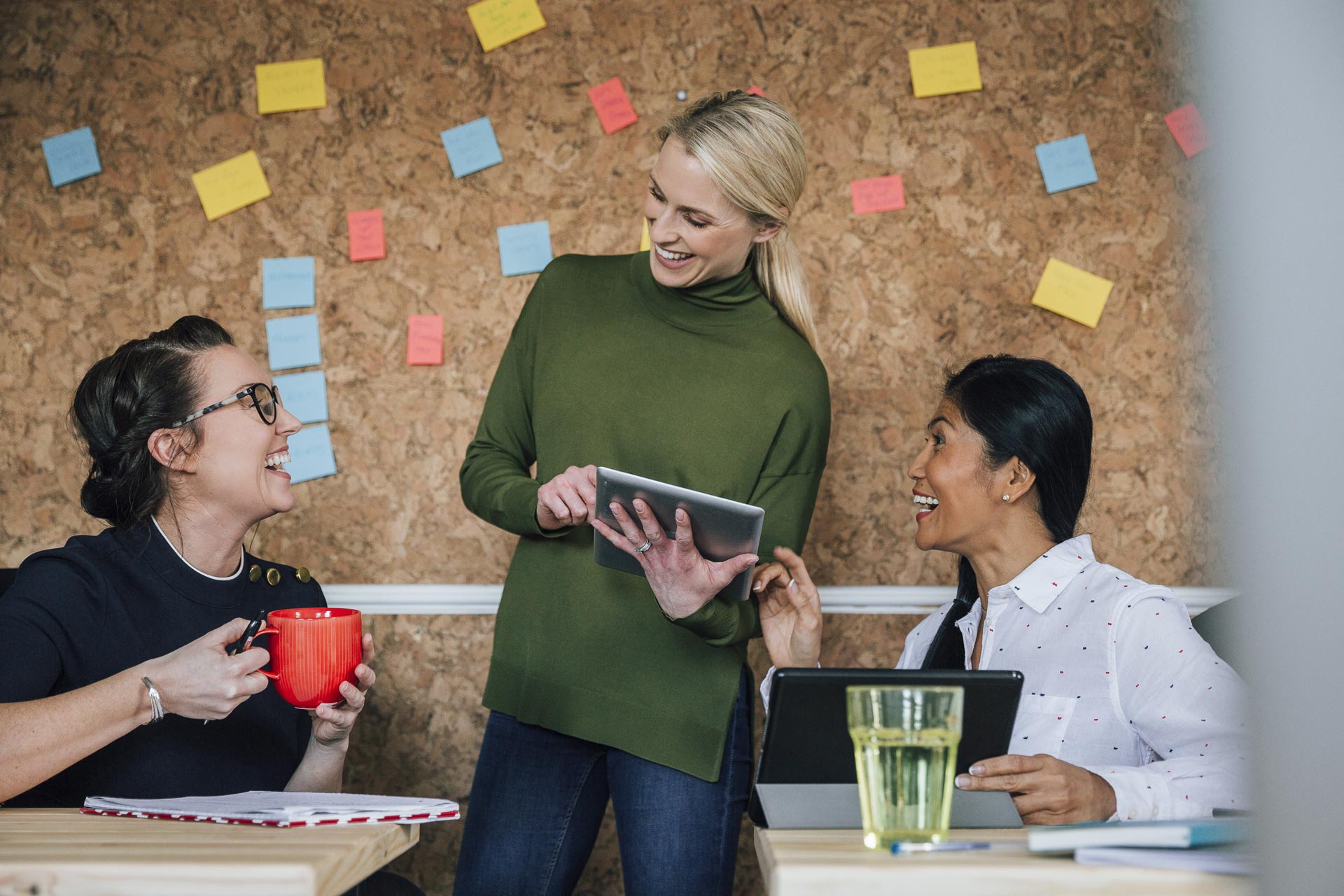 Candidates and Mentors are responsible for submitting their Learning Agreement, plus two additional reports.
Candidates and mentors are responsible for tracking activities that contribute towards the objectives in the learning agreement. The purpose of activity tracking is to keep the College informed about your progress through the Candidacy Mentorship Program.
Up to four hours can be counted for the development of the candidate's learning agreement itself. Candidates will typically create one tracking entry per month that includes your monthly meeting with your mentor, a short reflection based on your conversation and your learning goals, and your practice hours since the last meeting.
You will also need to submit two additional reports for the Executive Director/Registrar. Complete your mid-point report after your first 1250 candidacy hours (including at least 16 hours of mentor meetings), and the final report on completion of the total 2500 hours (including at least 32 hours of mentor meetings).
Candidacy Activity Tracking
Return to the Candidate Learning Agreement tab in the member portal.
Under each approved learning objective, you can record related activities. Click the Add Activity button next to the goal in question, and enter the following information:
A brief description of the activity
A brief reflection on what you took from the activity and/or what you learned from it.
The practice or volunteer hours achieved since approval, or since your last update.
The amount of time spent with your mentor
The date when you completed the activity
Click the save button when complete.
You can track multiple activities for each goal.
Mid-point and final reports
Reports should document the following areas:
a) Progress on the candidate's approved learning objectives and activities completed;
b) How progress of learning objectives has been assessed;
c) If any additional objectives have been identified since the previous report?
Submitting a report online:
Go to the Candidate Learning Agreement tab of the member portal and select the Mid-point Report or Final Report section. You will only be able to proceed if you have enough practice hours logged (1250 for mid-point, 2500 for final).
Answer the questions in the report form. Click submit when you are done.
Your mentor will receive an email asking them to answer the same questions.
After the mentor's part of the report is complete, NSCSW staff will review both. This may take up to 4 weeks.
You will receive an email notification when the review is complete, inviting you to return to the member portal. Comments, questions and guidance from NSCSW staff will be appended to your report for you to review.
Once your final report is approved, you will receive a notice that you have completed the requirements of the Candidacy Mentorship Program. NSCSW staff will then send your name to the Board of Examiners to approve for Registered Social Worker status.