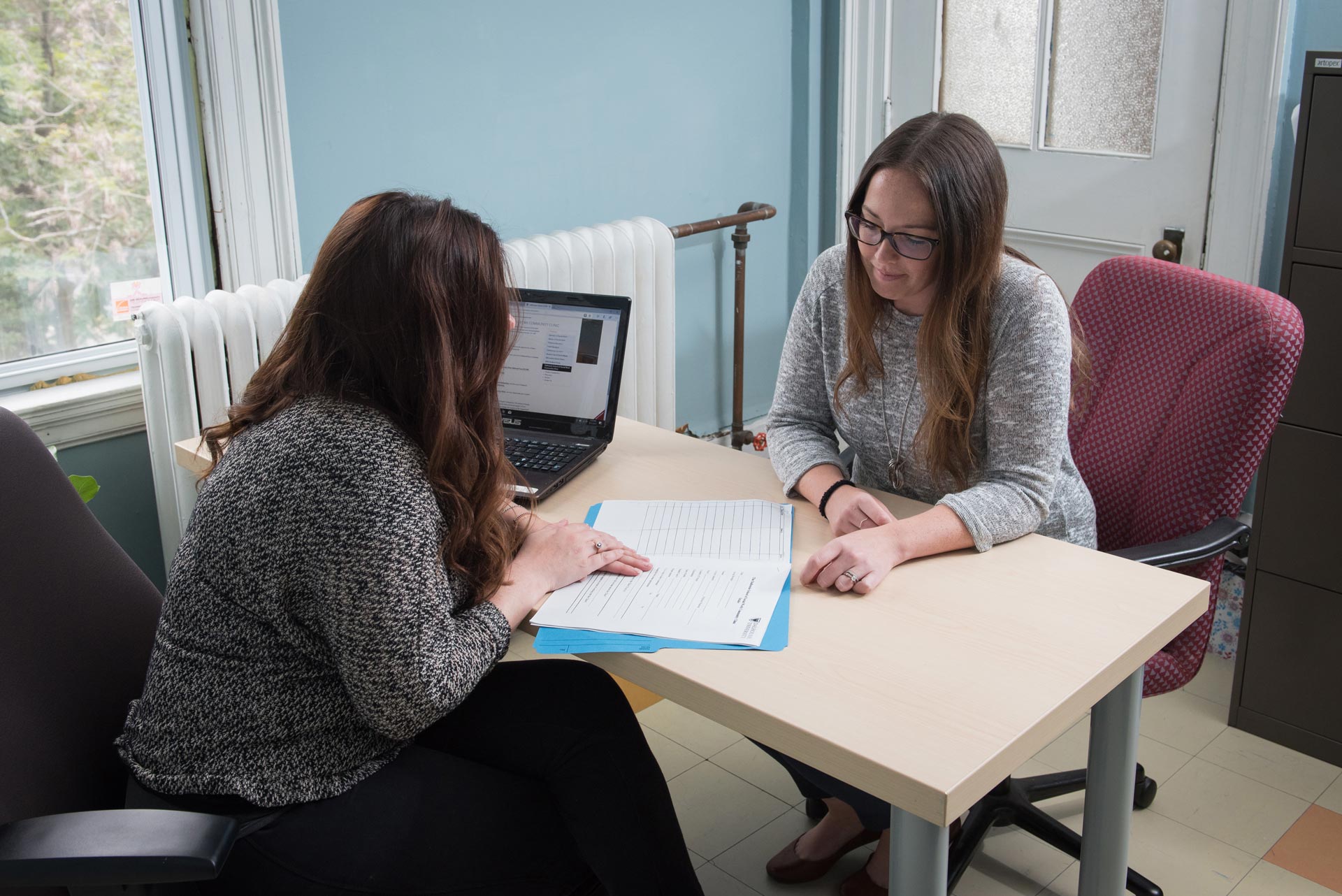 Mentors are encouraged to support candidates by creating space for areas of growth that the Candidate has identified.
Responsibilities of Mentors
The mentor will support the candidate to reflect and build on their written learning objectives.
Once the learning objectives are approved the mentor and candidate will determine the best mechanism for assessments.
Mentors are encouraged to support candidates to achieve their learning objectives through activities and assessments, as well as by creating space for areas of growth that the candidate has identified (See Appendix for activity support).
If the mentor identifies concerns regarding the candidate's suitability for practice, the mentor is required to review the Complaints and Discipline section of the NSCSW website and to report any concerns to the NSCSW. In keeping with social work's requirement to protect the public under Section 10 of the Standards of Practice.
The mentor will conduct a detailed evaluation of the candidate's progress and submit this half way through the candidacy hours (1250 hours) and upon completion of those hours (2500 hours).
It is expected that mentor's address their concerns with candidates prior to reporting concerns of suitability to the NSCSW. The NSCSW cannot process anonymous complaints against registered social workers.