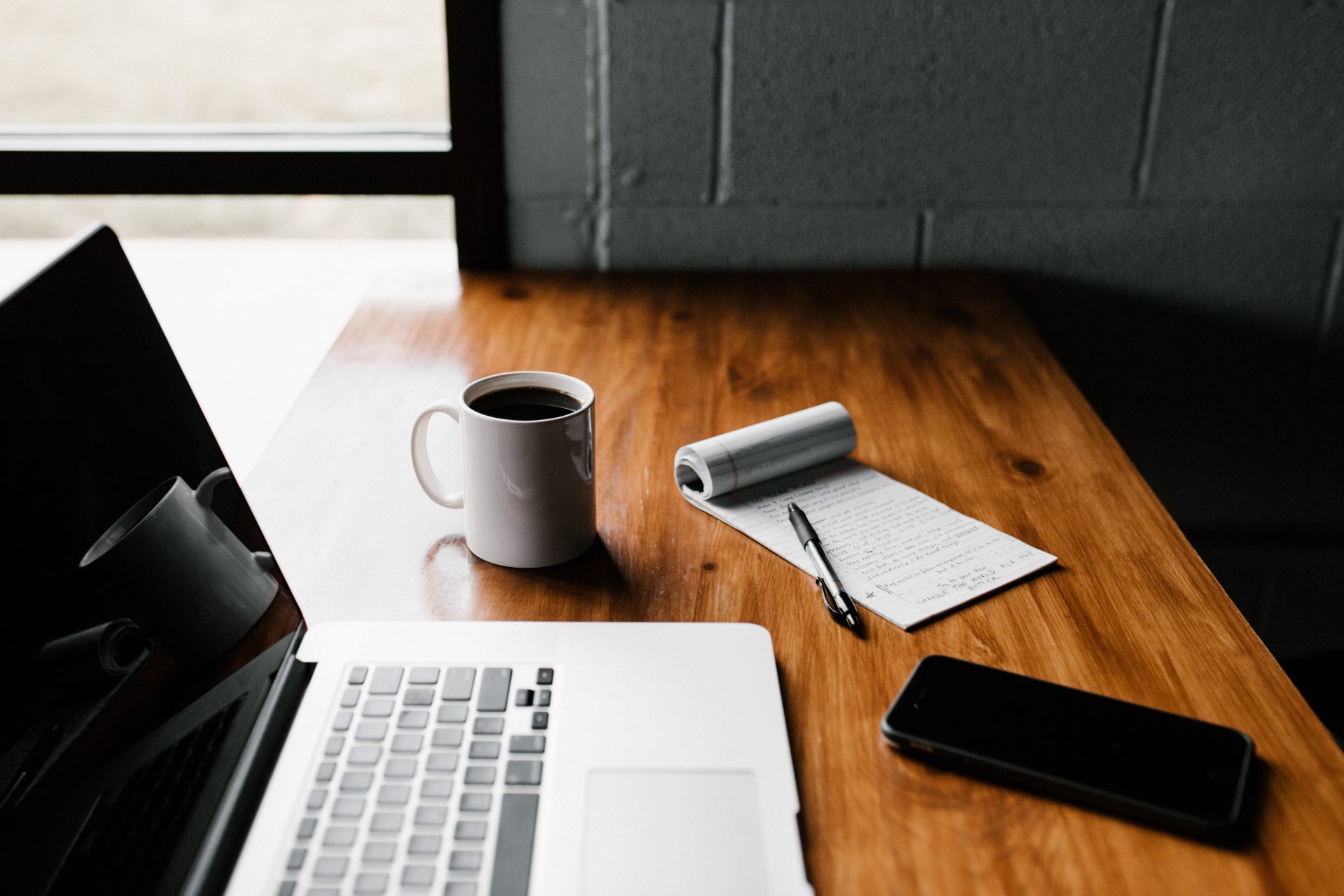 The College offers resources and training to help mentors support candidates' learning.
Supporting mentors
NSCSW provides optional mentorship training for members of the College who are interested in becoming candidacy mentors. This training is offered in the form of a self-directed online course.
A completion certificate will be provided to all RSWs who complete the online course. Completion of this course is also eligible towards the hours of professional development required yearly for renewal of social worker registration. Professional development hours for this course can only be claimed once by each member RSW, in the year the course is taken.
If you have difficulty creating an online learner account or signing in, please contact the NSCSW Communication Coordinator, Rebecca Faria: rebecca.faria@nscsw.org
While viewing lessons, the menu bar offers a clickable table of contents that makes it easy to view your progress and refer to past lessons. The menu bar can be opened and closed by clicking the double arrows in the top right corner of each lesson page.
On completion of each lesson, click the blue Complete button at the bottom of the lesson page. This tracks your progress through the course.
When all lessons are marked as complete, the Regulatory and Candidacy Consultant will be notified that you have completed the training.
If you lose your password, there is a link to request a new one on the learner login screen. Following the directions on that page will send an email with a password reset link. When you click that link, the reset page suggests a randomly generated password, which you can accept or change before clicking the button to confirm your new password.