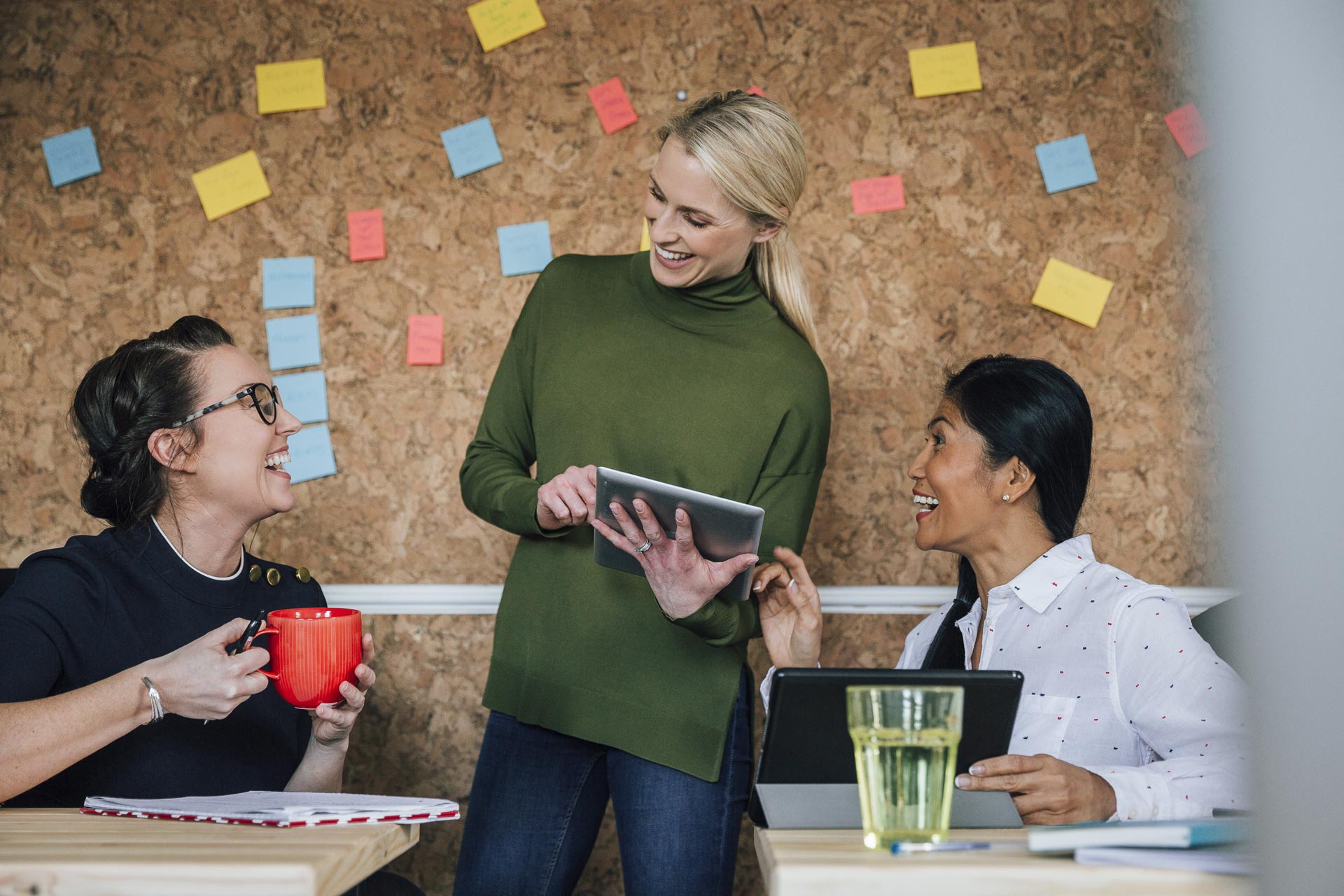 Learning agreements ensure that the unique learning needs of candidates are respected, and address the objectives of the CMP
The CMP is guided by a learning agreement jointly developed by the candidate and mentor at the beginning of the candidacy process. The learning agreement provides clarity and direction for all parties. It also guides the selection of appropriate learning activities. Learning agreements ensure that the unique learning needs and styles of each candidate are respected while still addressing the overall objectives of the Candidacy Mentorship Program.
When developing objectives for the learning agreement remember that:
i. Learning agreements are not employment driven;
ii. Learning objectives in each learning agreement should promote overall professional development related to social work values, knowledge, and skills across contexts;
iii. Objectives need to link clearly to the Standards of Practice and Code of Ethics documents.
Enter your learning agreement online:
Under the Candidate Learning Agreement tab of the member portal, select the Learning Goals and Objectives section.
Use the Add Goal button to enter as many goals and objectives as needed.
Once you have finished entering your learning goals and objectives, click the submit button to send your learning agreement to NSCSW for approval.
Return to the member portal when you receive an email notification that review is complete. You will be able to review comments and see the status of each learning objective.

If changes are required, edit your goal(s) and resubmit.

You can edit or change your goals at any time. Updated goals will need to be resubmitted to NSCSW for approval.
You will also use the member portal for tracking activities that contribute towards the achievement of your goals.